Zillow 3D Home™ – 360° Virtual Tour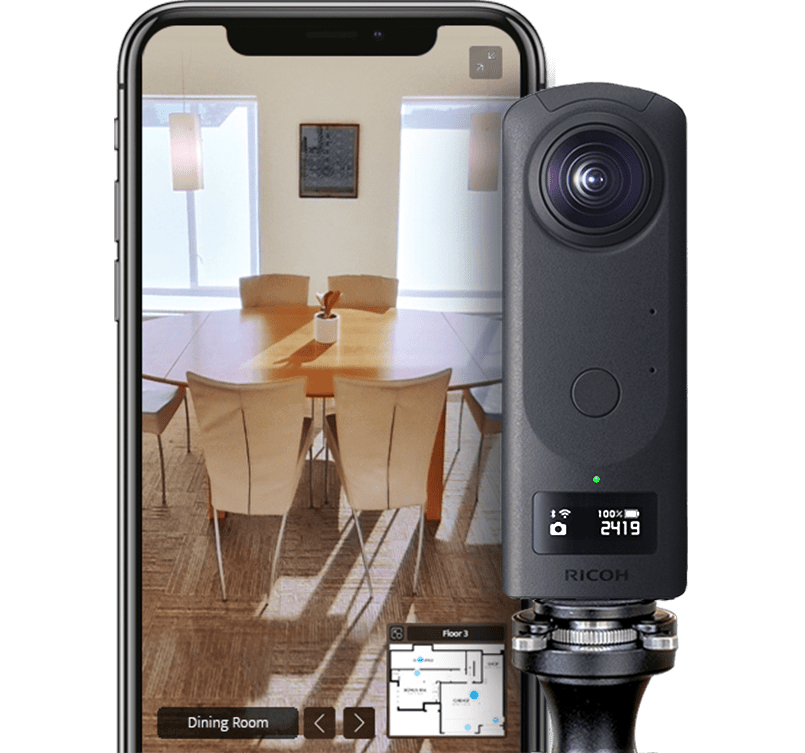 Attract New Home Buyers with 360° Virtual Tour Photography!
A Virtual Tour will create an interactive experience for your interested buyers.
Using 360° photography, your clients can virtually walk through your listings from the comfort of their own home or mobile device at any time from anywhere.
Let online house shoppers immerse themselves in a virtual tour of your property, helping garner more attention for your listing.
3D Showcases are the most immersive, realistic way for clients to conceptualize their future home and commercial spaces.
Using our 3D Showcases is an ideal way to market your property.
"Over half of Millennial home buyers wish more listings had 3D tours available when house hunting." (2019 Zillow Trends Report).
"77% of sellers find it very important that their agent use a virtual tour to market their home." (2018 Zillow Trends Report).
National Association of Realtor's 2020 Trends Report: Finds that over half of all buyers find virtual tours very useful when shopping for a home!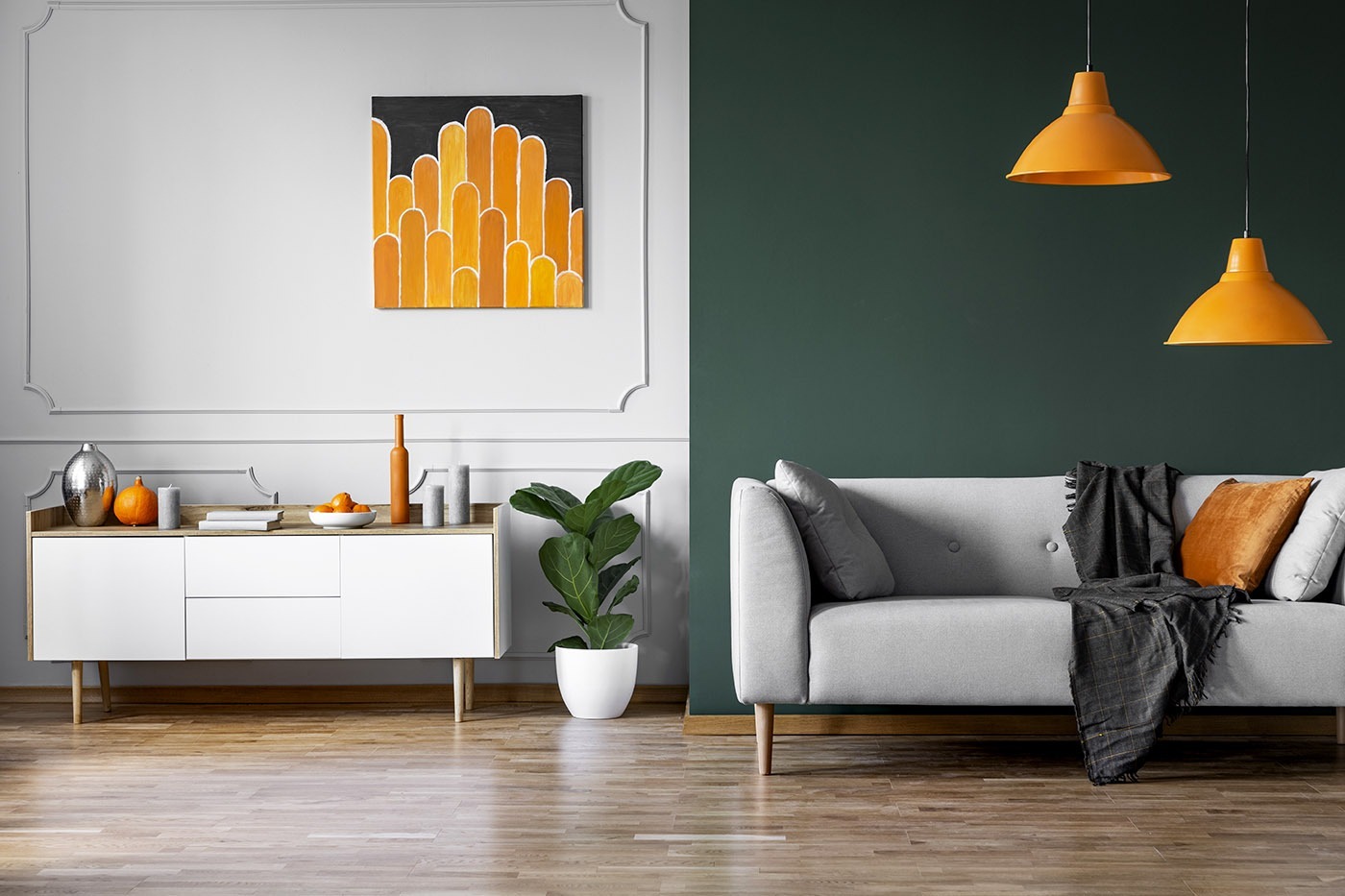 Condo – Up to 1500 Square feet
$125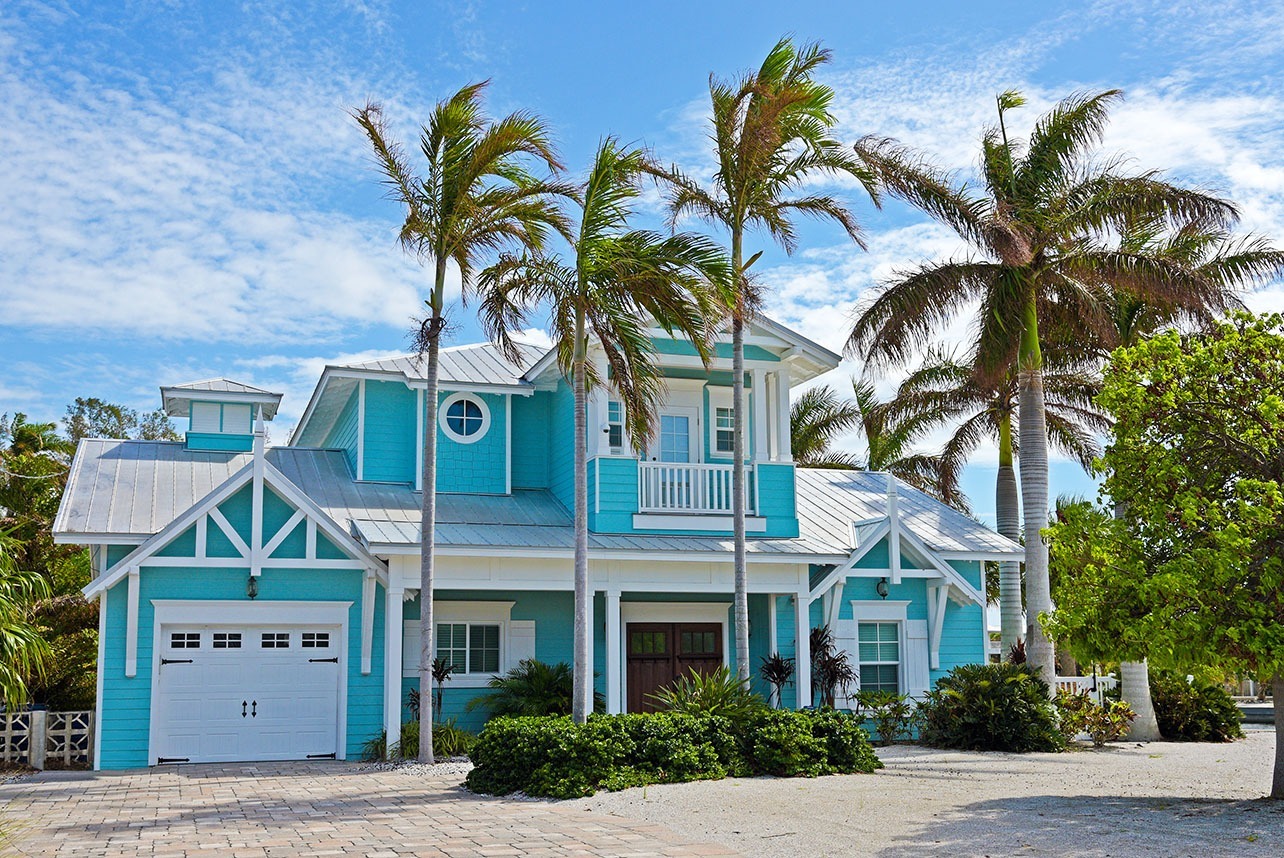 House – Up to 3000 Square feet
$165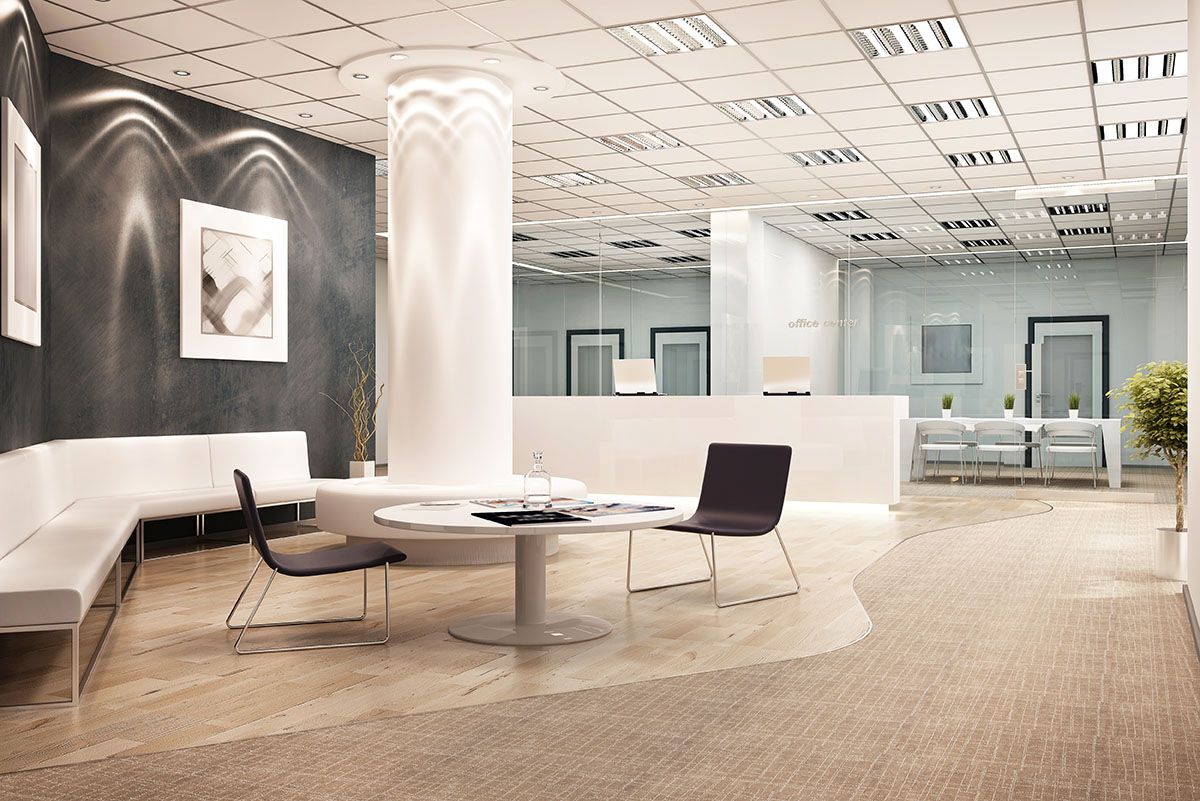 Office/Commercial Space –
Up to 6000 Square feet
$295